Welcome to Peru-based partner MAVEV!
7 October 2021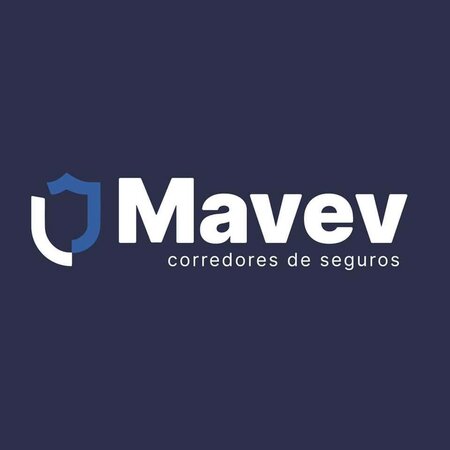 "We are delighted to welcome Lima, Peru-based MAVEV to UNIBA Partners! Peru is such an important country in our Latin American region. MAVEV with its strong service focus for corporate clients will be a strong asset to our Partners and clients with exposures there", says Mareen Hüffmeier.
Eduardo Neuhaus, CEO, established MAVEV Corredores de Seguros in 2018 to bring the best possible tailor-made solutions to their company clients. Identifying and thoroughly understanding each individual client's specific needs has been the key for MAVEV's immediate success, making MAVEV the fastest-growing broker in Peru in 2021.
"We are very proud to join UNIBA Partners – this partnership will offer rich and unique solutions to our existing clients based in different parts of the world. Common values and objectives will rapidly create strong synergies throughout this newly-established partnership", says Eduardo Neuhaus, Mavev's Founder & CEO.