2022 October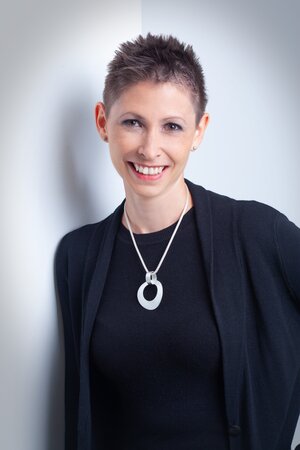 In 2022 we celebrate Isabella Bosoky of Vercon in Vienna (Austria) as winner of UNIBA Partners' Alan Sutton Award.
Multiple award nominations highlight both Isabella's flexibility and client-facing problem solving skills in even the most complex situations, as well as her commitment and work on behalf of the all of the International Desk Managers within UNIBA Partners.
Isabella's leadership has brought together both a dedicated leadership team and created a vibrant community of passionate international risk professionals.
2021 October
In 2021 we are honouring Henil Shah from Chester Insurance Brokers in Nairobi, Kenya for his detail focussed work for a large international technology client with a need for unusual and flexible cover.
His efforts to structure complex and important information for easy reference by the Kenyan operation was as creative as it was valuable on the ground.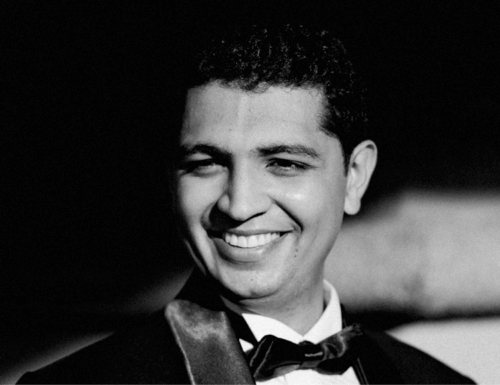 2020 October
Vitaliy Lebedovskiy of BritMark Ukraine won the Property & Casualty Alan Sutton Award for his excellent support of a rapidly growing on-demand delivery account with complex exposures. The nomination also recognized Vitaliy's commitment in launching and organising UNIBA Partners' Energy Center of Excellence.
Wendy Schwartz (Johnson, Kendall & Johnson, USA) won the Employee Benefits Alan Sutton Award for outstanding work on a global Benefits audit, providing the client with a high quality report on market practices, legal obligations and recommendations. Wendy was further commended for her overall support and responsiveness.
The 2020 edition took place online during our Forward conference, a truly unique experience which reunited over 180 participants.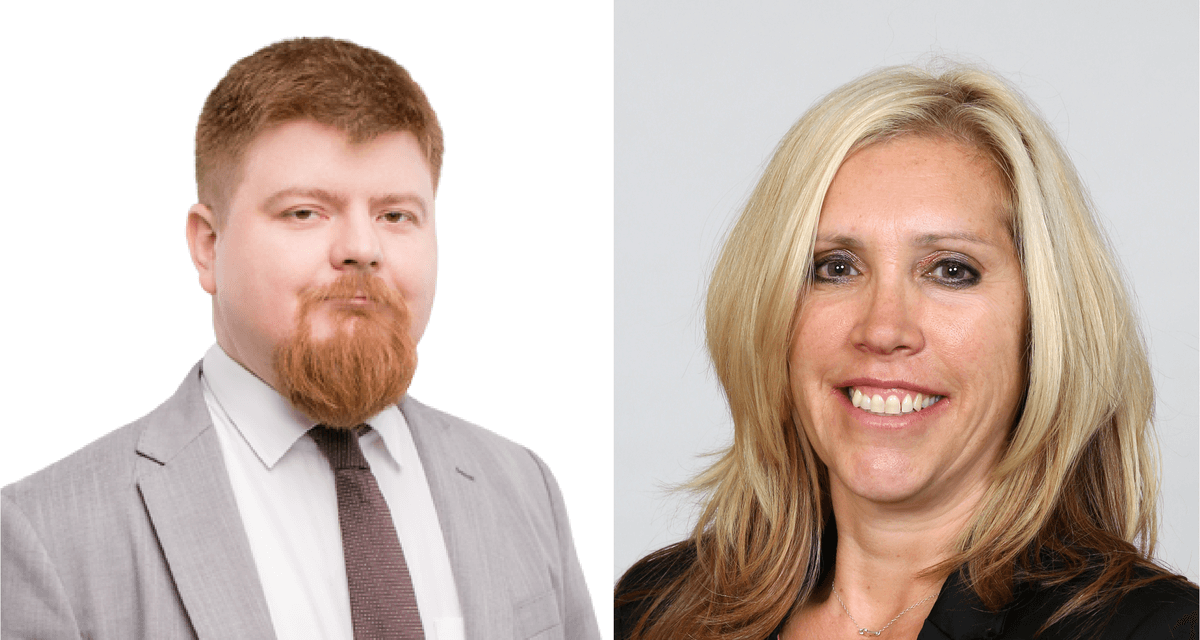 2019 October
Winner of the prestigious Alan Sutton Award for outstanding service quality was Bernadette Kaufmann, Partner at Arisco, Switzerland. A technical superstar, Bernadette's expertise can make complex facts seem simple, resulting in very effective client communication. Bernadette had been nominated for the Alan Sutton Award every year for the past five editions and has attended every single IDM meeting.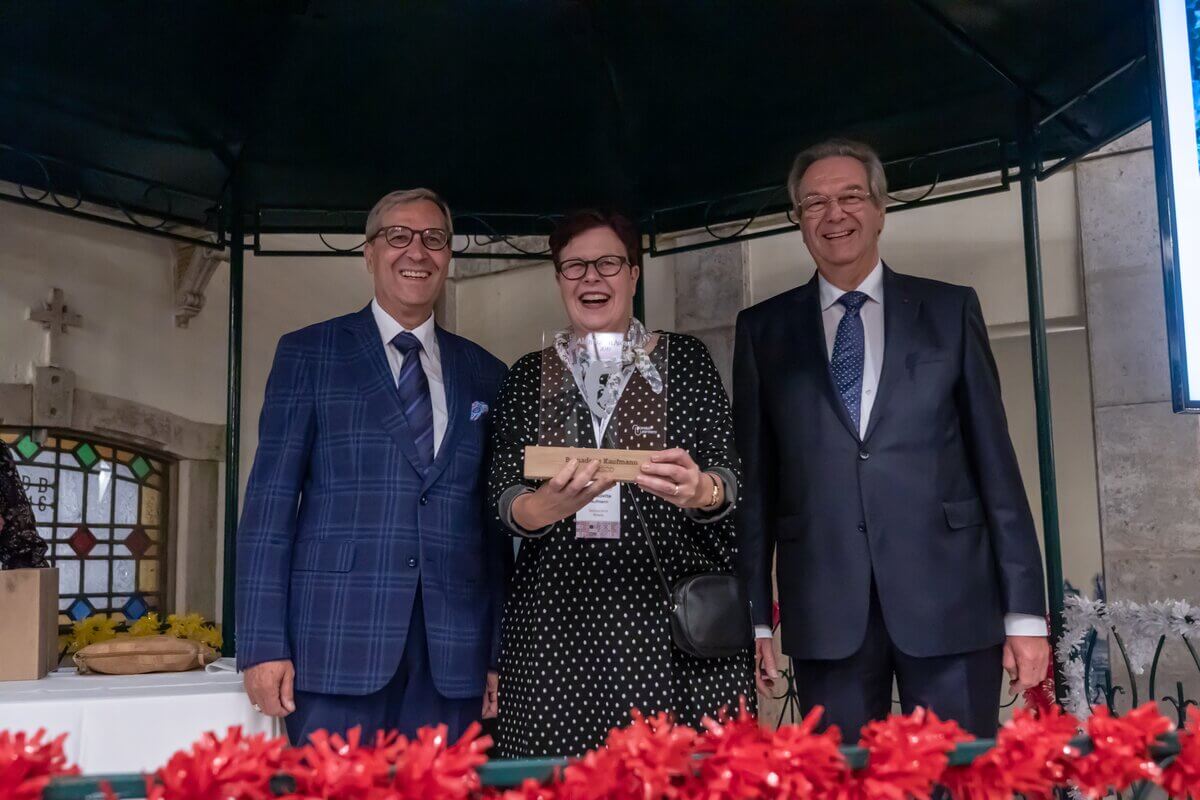 2019 June
Miriam D'Incau from Assiconsult in Italy won the 2019 Special International Desk Manager Edition of the Alan Sutton Award. Miriam skilfully provided support for Mercedes Benz Automobile through excellent coordination, knowledge, prompt service and forward thinking.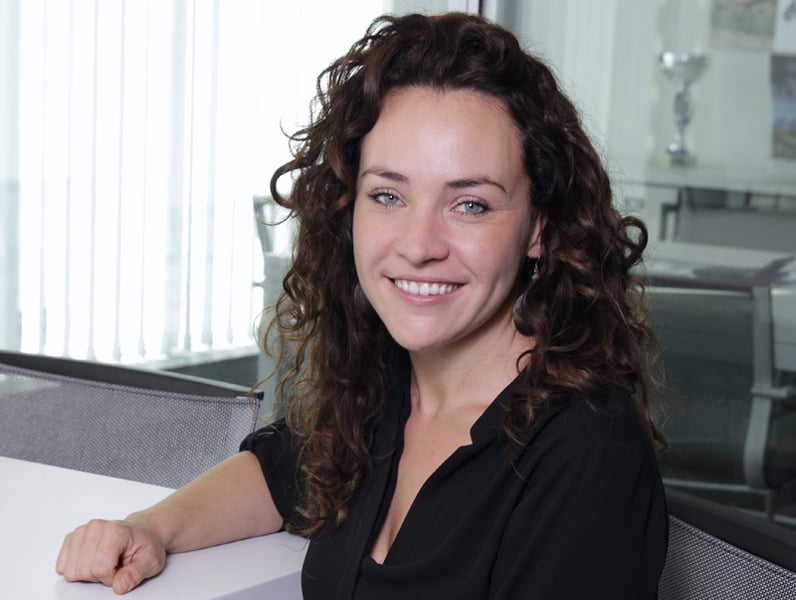 2018
The 2018 Alan Sutton Award winner was Fabio Miura. This, however, was not the first award to go to Fabio and his team at Miura Seguros: they have also won the 2018 Best of Insurance Award. The event is organized annually by 'Revista Apólice', the biggest insurance-oriented magazine in Brazil.
The case that led to these awards was actually an account introduced by Ferrer & Ojeda (Spain). Fabio challenged the local market and developed an unusual product for an untypical situation.
2017
During our 30th Anniversary Conference in Valencia, three Partners were awarded the Alan Sutton award:
Sam Tai, Newstate Stenhouse Pte Ltd – Singapore, who skillfully provided support for our Indian Partners through excellent coordination, knowledge and prompt responses.
Tomáš Micka, from Respect - Czech Republic, whose professionalism has resulted in winning business for his company and the network as whole.
Geir Otto Skjervheim, Gabler – Norway, who always goes the extra mile when assisting his fellow Partners, especially on issues of renewable energy.
2016
Alfonso Ansotegui was the winner of the 2016 Alan Sutton Award. The award committee highlighted Alfonso's ability to work and communicate effectively across very different industries. Over the past years he has provided valuable client solutions in the hospitality industry, negotiated on behalf of engineering clients and solved coverage issues in locations ranging from his home base in Madrid to Latin America and Africa.
2015
The Alan Sutton Award for 2015 went to Jinwon You of UNIBA Partners' Chinese Partner: Shanghai Anguo. One nomination in particular highlighted Mr. You's outstanding negotiation and problem-solving skills in placing an international liability scheme for a client, where China was the key to succeeding against Willis. In many more instances, Mr. You has proven his ability to think critically and provide solutions.
2014
For the first time since its inception the 2014 award went to a team rather than to an individual. The 2014 award went to Torsten Fütterer and Birgit Nold of Dr. Hörtkorn in Germany for their particular commitment to team work and service. Both received multiple nominations independently of each other, highlighting their efforts to ensure clear and relevant communication. Torsten and Birgit earned top marks for their professionalism and their perseverance and commitment to obtaining results for our clients.
2013
The Alan Sutton award went to Shailja Jalan for her proactive and communicative client management. The nominations testify to Shailja's quest for solutions, her willingness to go far beyond 'business as usual' to resolve client problems. Overseas Partners praise her skills at negotiating and problem-solving locally while still thinking internationally and ensuring that all parties have the required information.
2012
The 2012 edition of UNIBA Partners' Alan Sutton award went to Ann Collins of UNIBA Partner Johnson, Kendall & Johnson. Multiple nominations highlighted Ann's dedication and excellence in helping fellow UNIBA Partners and their clients navigate the often unfamiliar risks of doing business in the United States. Attention to critical detail and actionable facts make Ann's work stand out.
2011
Brian Salisbury received the 2011 Alan Sutton Award for his exceptional successes in enabling clients to remotely resolve very complex insurance situations. For overseas firms with subsidiaries or project exposures in Australia, distance itself heightens the importance of excellent communication and professional know-how. Brian's combination of professional know-how and communication skills has enabled him to tailor solutions that exceed the expectations of even very demanding clients.
2010
Louis-René of Groupe France Courtage in France received the 2010 award for his ability to bring his technical expertise to bear on real-life client problems. His expertise was instrumental in improving policy wordings in international programs designed outside of France. Louis-René's insight and astute recommendations have earned him the trust of local and foreign clients alike.
2009
In 2009 the Alan Sutton Award went to Elaine Redington, Account Executive and International Desk Manager with Sutton Winson in the UK. Truly outstanding service and responsiveness, real client focus as well as actually going the extra mile were some of the characteristics described in the different award nominations.
2008
The 2008 award went to Zsolt Rozsahegyi, managing director of Potter, Hungary for consistently providing a high level of proactive and technically pertinent communication on international clients as well as extraordinary service and responsiveness
2007
Wolfgang Rödiger of Lübcke & Co. Munich was awarded the prize for his exceptional work in enabling communication on a complicated German-based risk with exposures in Brazil. Bridging the cultural differences, ensuring that all parties involved in the program worked together towards the same end, overcoming parochial thinking were all real challenges which Wolfgang worked hard to overcome.