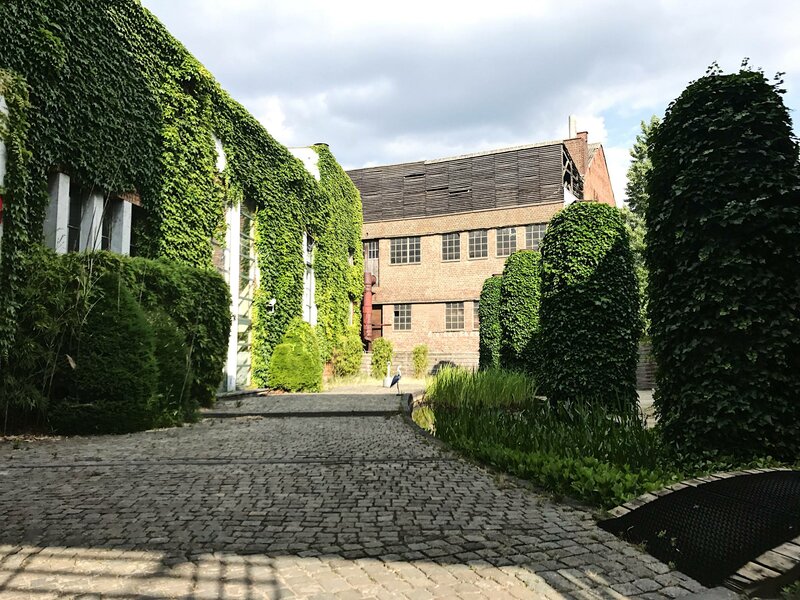 UNIBA Partners' headquarters sits right next to the big Audi plant in a rather utilitarian part of Brussels. Our office is located in a former gas bottling plant.
---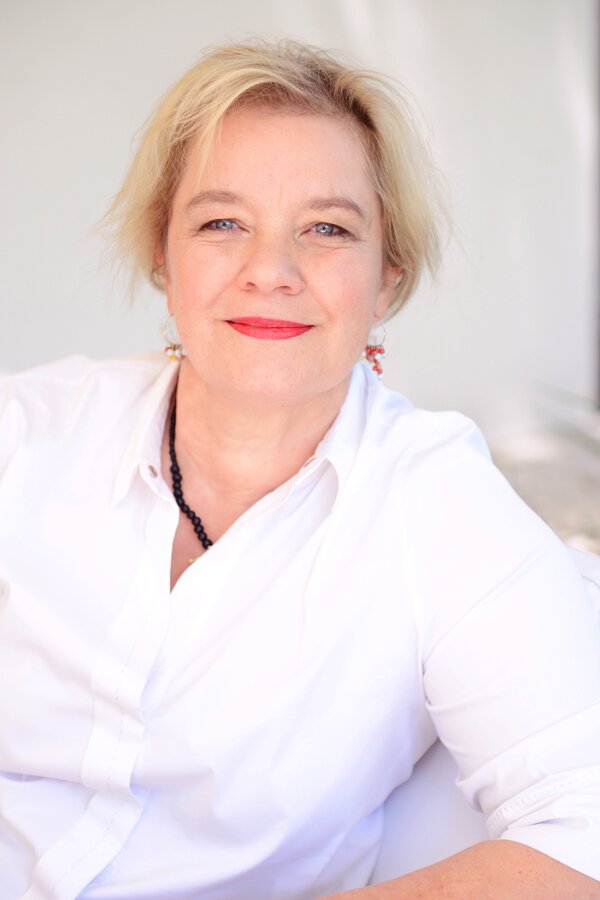 Mareen Hüffmeier – CEO
Mareen was first of our team to arrive.
Her MBA had accidentally led her into insurance, first as an insurer and then as a broker, working primarily on international claims and on risk management.
Her commitment and strong strategy skills laid the foundation of the organization as we know it today and continue to guide its development.
When she is not working, Mareen may be braving the weather on Belgian hiking trails with her partner Alain or talking soul, food and art - often with her housemate and daughter, Louise.
---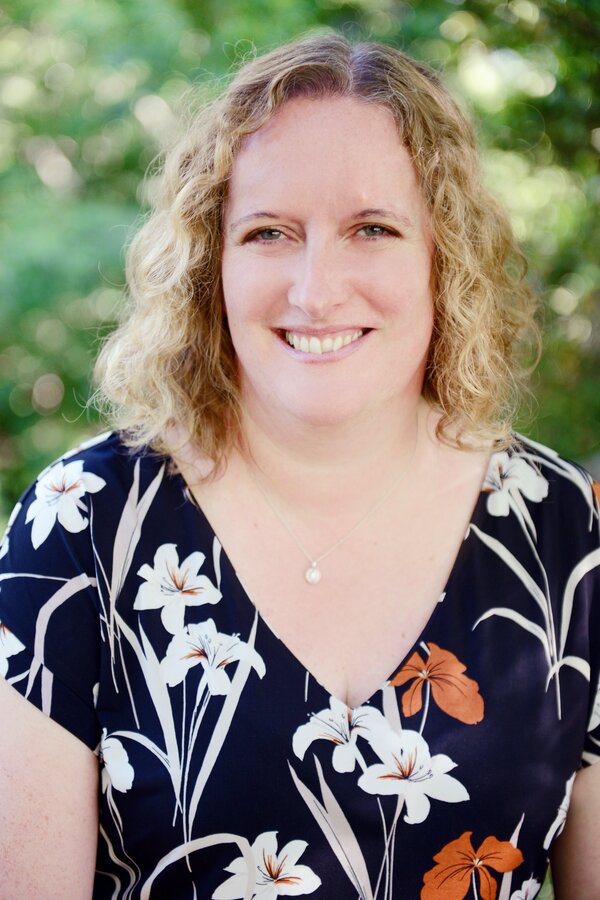 Nicola McKaig – General Manager
Nicola ended Mareen's lonely existence in 2001, leaving the European Commission for the excitement of UNIBA Partners.
Nicola is the main contact point for everyone's questions, as well as the mastermind behind our conferences. Her attention to detail is unbeatable and her willingness to help and guide irreplaceable.
Hailing from the Isle of Man, she has a knack for the short comment that makes the entire office laugh – and a tendency to favour seaside venues for our conferences.
Nicola likes to spend time with her partner and their two little daughters, Sophie and Anaïs, as well as cooking new Asian recipes.
---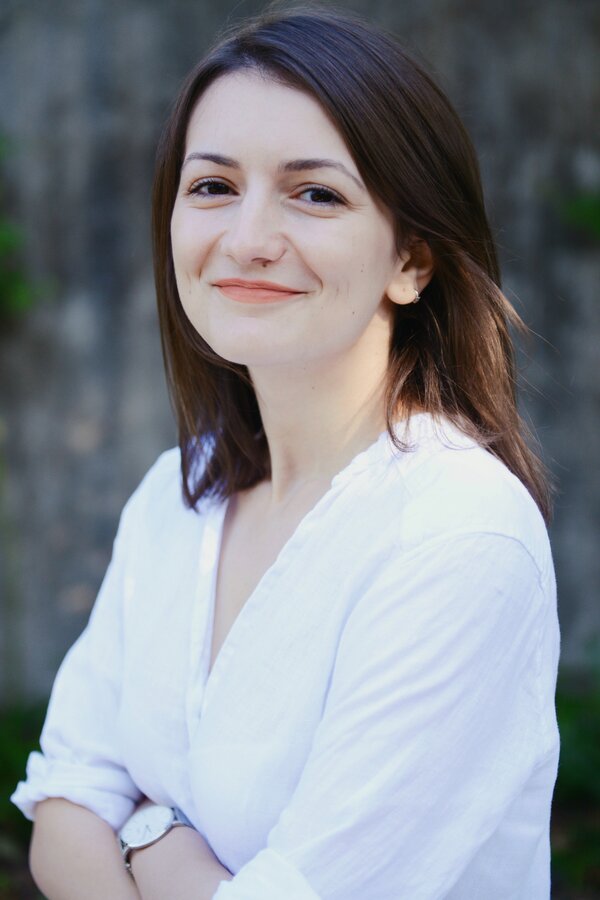 Laura Cană - Communication
Then came Laura…
Laura had just completed an internship in France when she interviewed with UNIBA Partners – leading her to join UNIBA Partners and the insurance world in September 2016.
An advertising graduate of the University of Bucharest and holder of a Master's degree in management from Vrije Universiteit Brussel, Laura's day-to-day tasks include designing our deliverables, drafting various material for both internal and external communication, sponsorship management and assisting in preparing our yearly conferences.
If she's not in the office, Laura's probably visiting a new city, attending a concert or binge-watching some weird series on Netflix. She's also collecting pictures of abandoned chairs, trying to raise awareness about waste generation & recycling.
---
Our address is:
UNIBA Partners
Espace Morphosis
55, Rue des Anciens Etangs
1190 Brussels
Belgium