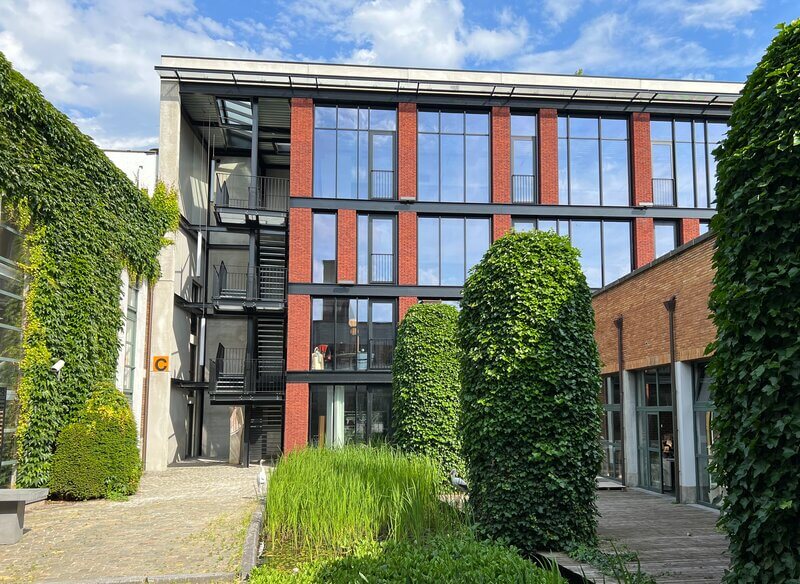 UNIBA Partners is run and managed out of Brussels, Belgium. Our Brussels team assists Partners and clients alike – contact them anytime.
---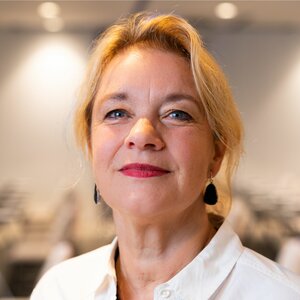 Mareen Hüffmeier – CEO
Mareen was first of our team to arrive.
Her MBA had accidentally led her into insurance, first as an insurer and then as a broker, working primarily on international claims and on risk management.
Her commitment and strong strategy skills laid the foundation of the organization as we know it today and continue to guide its development.
When she is not working, Mareen may be braving the weather on Belgian hiking trails with her partner Alain or talking soul, food and art - often with her housemate and daughter, Louise.
---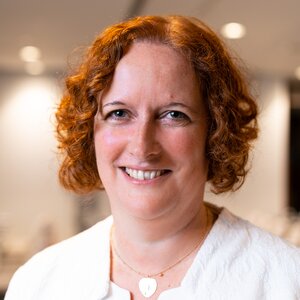 Nicola McKaig – General Manager
Nicola ended Mareen's lonely existence in 2001, leaving the European Commission for the excitement of UNIBA Partners.
Nicola is the main contact point for everyone's questions, as well as the mastermind behind our conferences. Her attention to detail is unbeatable and her willingness to help and guide irreplaceable.
Hailing from the Isle of Man, she has a knack for the short comment that makes the entire office laugh – and a tendency to favour seaside venues for our conferences.
Nicola likes to spend time with her partner and their two little daughters, Sophie and Anaïs, as well as cooking new Asian recipes.
---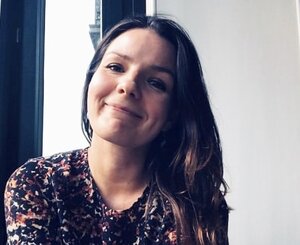 Vera Kljajevic – Assistant General Manager
Finally, Nicola met her perfect match - somebody with the same level of attention to detail.
Vera joined the team in March 2023 to help Nicola with the daily operational tasks; she will be helping to look after our Partners, supporting UNIBA Partners' events, and much more.
In her spare time, Vera enjoys the arts and playing tennis, and when she is not traveling back to her homeland Sweden, she loves discovering new places in her beloved France.
---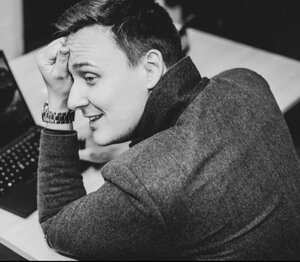 Jasper Havermans- Head of Communication
After 8 years working with the EU institutions, Jasper landed on UNIBA's premises in May 2023.
In his role as Head of Communication he will be ensuring smooth internal and external communications between our Partners and the outside world, be it via social media, articles, videos or any other communication channel you can imagine.
His weekends mainly consist of watching his beloved football club PSV Eindhoven, reading (but not about football), going to the gym, MMA, and travelling.
---
Our address is:
UNIBA Partners
Espace Morphosis
55, Rue des Anciens Etangs
1190 Brussels
Belgium