UNIBA Partners is run and managed out of Brussels, Belgium. Our Brussels team assists Partners and clients alike – contact them anytime.
---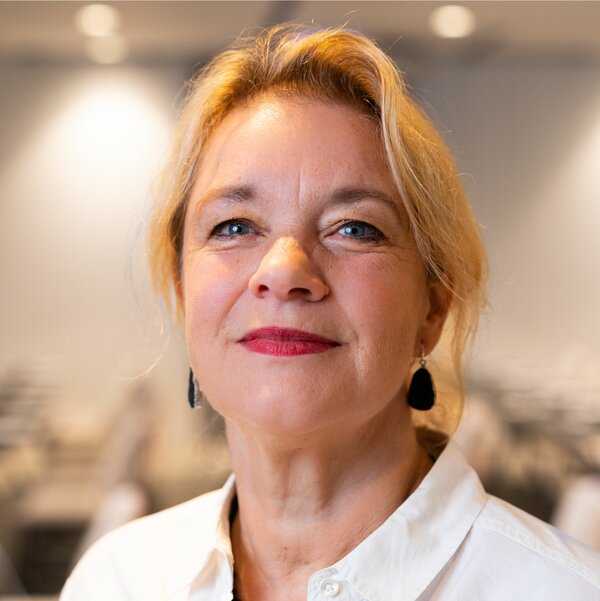 Mareen Hüffmeier – CEO
Mareen was first of our team to arrive.
Her MBA had accidentally led her into insurance, first as an insurer and then as a broker, working primarily on international claims and on risk management.
Her commitment and strong strategy skills laid the foundation of the organization as we know it today and continue to guide its development.
When she is not working, Mareen may be braving the weather on Belgian hiking trails with her partner Alain or talking soul, food and art - often with her housemate and daughter, Louise.
---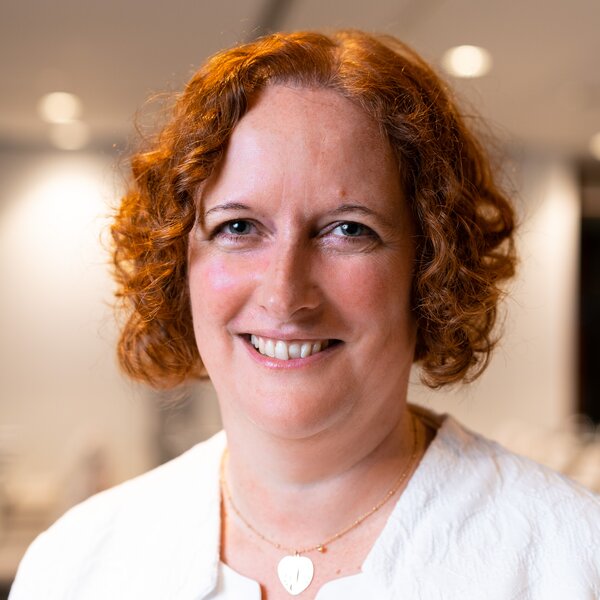 Nicola McKaig – General Manager
Nicola ended Mareen's lonely existence in 2001, leaving the European Commission for the excitement of UNIBA Partners.
Nicola is the main contact point for everyone's questions, as well as the mastermind behind our conferences. Her attention to detail is unbeatable and her willingness to help and guide irreplaceable.
Hailing from the Isle of Man, she has a knack for the short comment that makes the entire office laugh – and a tendency to favour seaside venues for our conferences.
Nicola likes to spend time with her partner and their two little daughters, Sophie and Anaïs, as well as cooking new Asian recipes.
---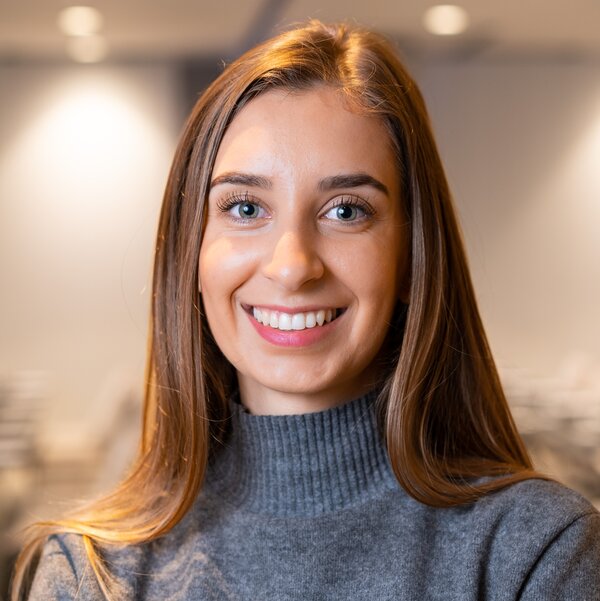 Rasa Raudyte - Communication Manager
Rasa joined the team in July 2021. She came to Belgium to finish her Master's studies with a specialization in Corporate Sustainable Management.
Mesmerized by the beauty of the Ardennes and obsessed with the taste of the finest Belgian chocolate, she couldn't resist staying longer and collecting international experience in the communication field.
Rasa is responsible for communication within the network and beyond its borders.
Fascinated by horses and nature, together with her husband Rolandas, she enjoys exploring the landscapes of Belgium and getting acquainted with neighboring countries. When not working on her PC keyboard, her fingers wander around playing the piano.
---
Our address is:
UNIBA Partners
Espace Morphosis
55, Rue des Anciens Etangs
1190 Brussels
Belgium