Excellence within UNIBA Partners
4 October 2019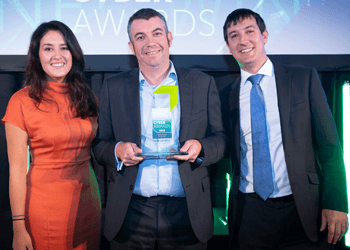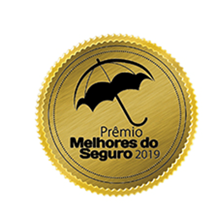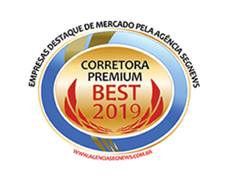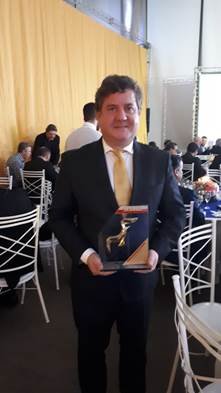 Paragon
The UK award for 2019 Best Cyber Broking Firm went to Paragon, our great specialty Partner in the UK.
Rob Layzell was named Best Cyber Broker of the Year! Award. The Awards are organized annually by The Insurance Insider, one of the UK's biggest insurance magazines.
Miura
Sao Paulo based Miura was even recognized twice for their quality, receiving both the 2019 Best Insurance Award 2019 from the insurance magazine Apolice and the Best Brokerage Award 2019 from Seg News. In his public announcement Fabio Miura, Managing director, dedicated the awards to the company's staff and clients.
Korsa
Korsa Corretora de Seguros won the 2019 Golden Seagull Trophy - Transportation & Risk Management. The 18th edition of the award, considered one of the most significant in Brazil, aims to recognize companies, products, services and people who have contributed to the growth and strengthening of the insurance market. "This award is the result of our untiring search for quality. We are very happy with this recognition on the insurance market", says James Theodoro, Korsa's CEO.
Congratulations from all of us here at UNIBA Partners – we are honoured to have you in our network!