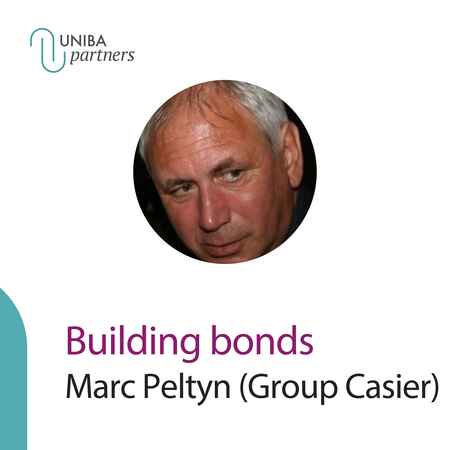 UNIBA Partners has been going strong for well over 35 years. One of the common denominators is the fact that once you're in, you're usually here to stay. With so many long-standing Partners in the network, there are sure to be many memories, professional highlights and personal anecdotes to be shared. With this monthly article-series we will highlight our Partners' milestones, from anniversaries to retirements, and take a trip down memory lane.
We're kicking off with Marc Peltyn, who has been Group Casier's IDM for the past 16 years, and has gone into retirement as of this summer.
For those who don't know you, can you please introduce yourself and your company?
I'm Marc Peltyn from, formerly at least, Group Casier and the past 16 years I've served as IDM for UNIBA Partners. I was one of the drivers behind Group Casier's membership of UNIBA, because we had more and more corporate international companies and we wanted to use all necessary means to cater to them.
What impact did UNIBA's membership have on you and your company?
Our membership of UNIBA Partners has had a huge impact. For us it was the key to further growth of the company. On the one hand, it meant we could keep large corporate clients, who increasingly had more international exposure, and support them with their large global projects. On the other side, we managed to obtain large new clients in Belgium through the network.
Which aspect were you most involved in within UNIBA?
I would say I've been involved in almost every aspect of UNIBA, but if I have to pick something it would be the conferences. They were always truly special and a pleasure to be involved in!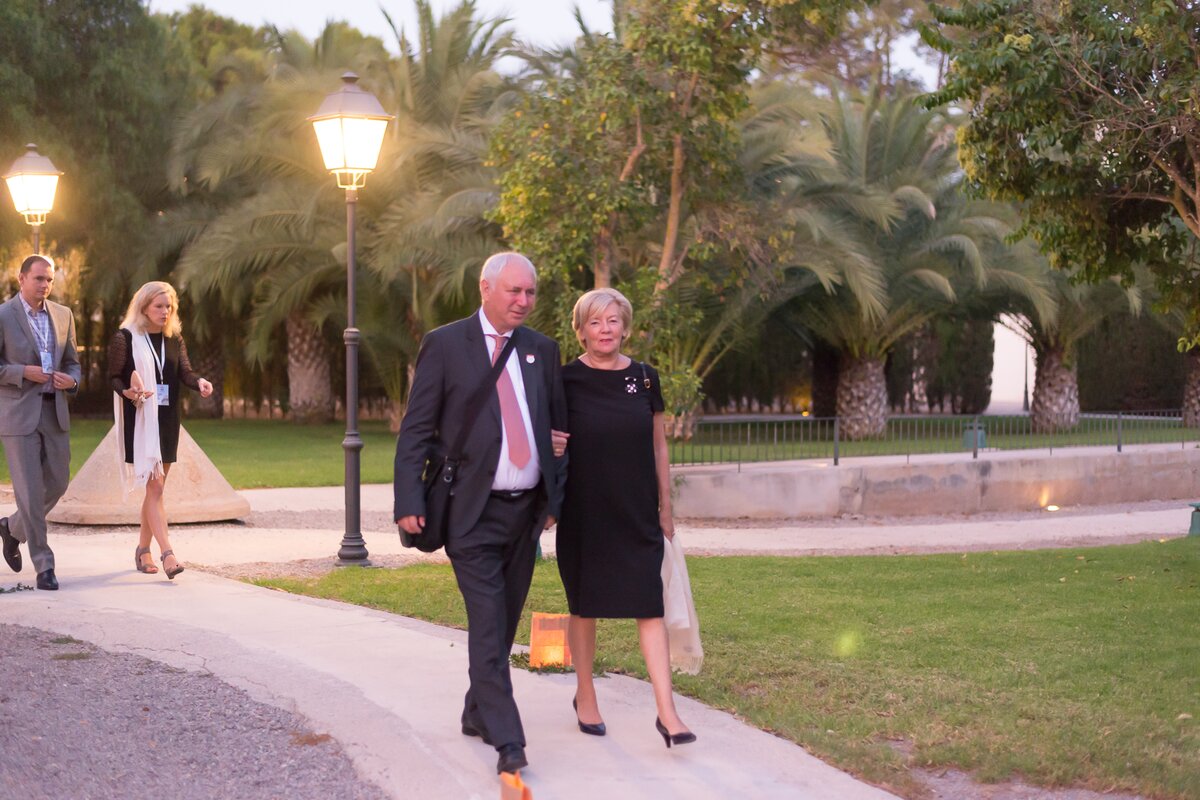 What was your most memorable experience with UNIBA?
I've been to most, if not all, IDM meetings and Worldwide conferences. And every single one of them was unique. In terms of content, it was always very targeted to relevant insurance themes. On a more personal level, the friendships and relations were also unique. In that regard the conference in Rome, Italy, from 2014 will always stick with me. My partner and I were looking for a restaurant in Rome, when we happened to run into some other Partners in the lobby. We decided to all go together, 15 to 20 people, and ended up in a family restaurant in someone's garden, where we had an amazing evening. That is a memory I will forever cherish.
In terms of business, my most memorable UNIBA-experience involved a complex client that supported large multinationals with their construction projects. They had a total of 20 affiliates across the globe. Many Partners pulled together to make it happen and we ended up supporting them for over 15 years. That was one of the most complex, but also one of the most rewarding experience I can think of.
To close off, if any of our UNIBA Partners would like to stay in touch with you, how can they reach you?
They can always reach out to me on my personal email m.peltyn@skynet.be