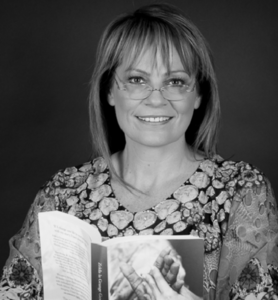 Zelda la Grange
Zelda la Grange, Nelson Mandela's personal assistant has agreed to deliver the opening keynote speech for our conference.
Zelda worked closely with Nelson Mandela for almost two decades until his death in December 2013.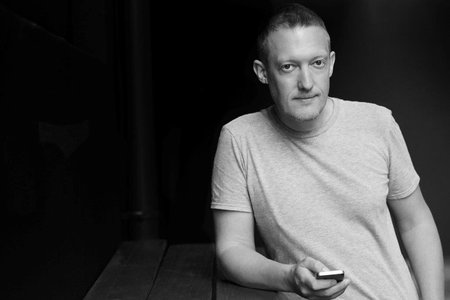 Simon Dingle
'Money is the most important human invention after language', says Simon Dingle, our Cape Town keynote speaker for Day 2.
Bitcoin, smart contracts, blockchain technology, all sound a little cryptic to you? 'We're all beginners in this, it's simply new' says Simon.
Expect a lively presentation outlining what the new era of money means for you and your business, delivered by a guy who says that 'Talking about stuff in public is almost my favourite thing'.
Simon's experience ranges from broadcasting to strategy and finance.
He is a product expert that has had three apps in the top 10 of the finance section on the App Store.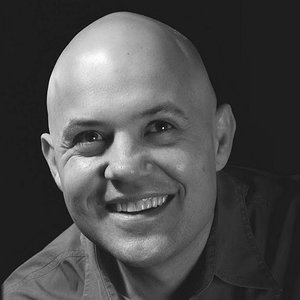 Estienne de Beer
Estienne de Beer, a leadership development specialist, with substantial experience of corporate audiences from across the world will be our closing speaker on Friday.
An award-winning speaker with experience of speaking to audiences from many industries, countries and cultures, Estienne is passionate about inspiring behavior that can lead to success.
The emphasis of Estienne's presentation will be motivational.
Some of the cornerstones of Estienne's thinking may sound familiar: achieving results in business, top performance, exceptional teamwork and outstanding leadership…
However, Estienne has found a unique and memorable way of making his points.
Expect a very visual presentation from a passionate speaker!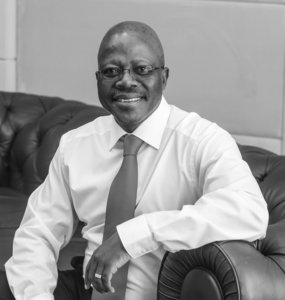 Junior Ngulube
Junior Ngulube, CEO of Sanlam Emerging Markets, will be joining us on the first day of the conference to present how Sanlam Emerging Markets can help multinationals operating in or entering Africa.
Junior's career spans over 35 years, out of which 28 were spent working with Munich Re of Africa, his last role there being CEO of the Sub-Saharan Africa region.
Junior was named one of the world's top 1000 smartest CEOs in Andrew Davidson's 2009 book '1000 CEOs' in recognition of his success in running a successful, culturally diverse business in South Africa.