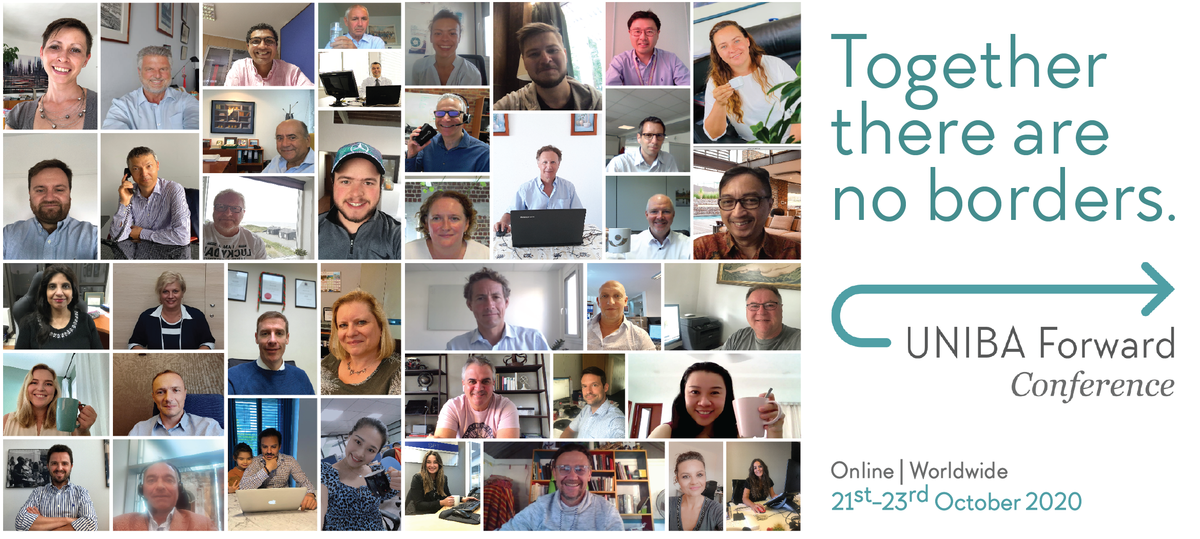 About
Forward is UNIBA Partners' 2020 Conference, live from London & Brussels and online from Singapore, Tokyo, Lagos, Mexico City and much more.
Three days of carefully time-zoned content create unprecedented opportunities to get together across multiple regions or in more focused groups for interactive leadership training, workshops, chatrooms and presentations.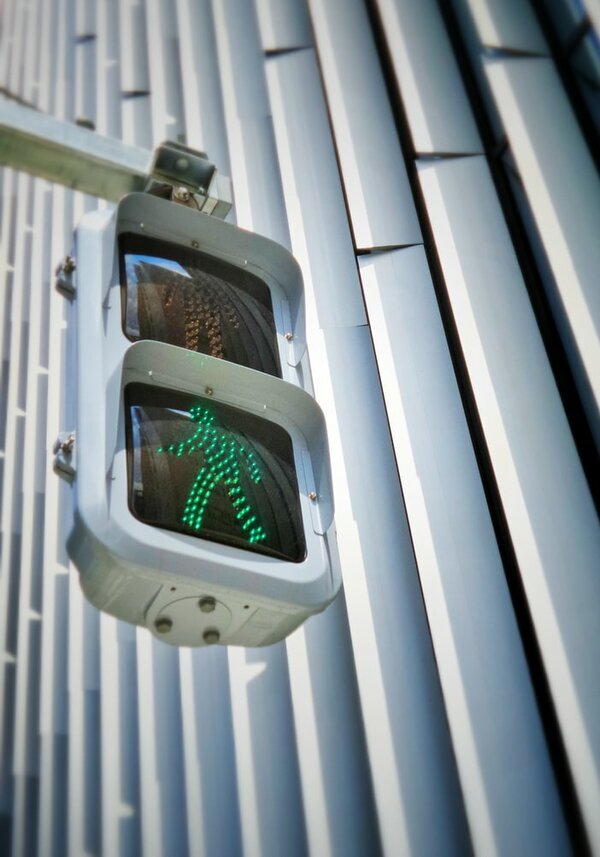 Going Forward
We're all engaging with new and very different realities so opportunities to exchange ideas are more important than ever.
As an industry our solutions have always come through dialogue and collaboration.
Collectively, our expertise and commitment have never mattered more.
How can we address our clients' new needs? How can we best deploy our expertise and skills to help people and organizations thrive in this new world?
In addition to universally applicable topics, our agenda will provide regional content for different time zones, including a strong focus on leadership and communication to support the changes all of our organisations are facing.
As risk professionals we hold important keys to the success and well-being of people and the organisations they build and run. Together we can create great value – join us at the Forward conference and participate!
Thank you to our Sponsors!