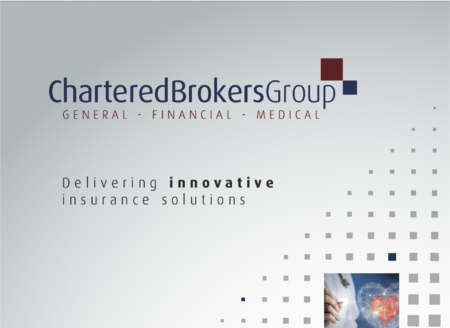 Founded in 1994, Chartered Brokers Ltd. was one of the first insurance brokers in Mauritius and has built a solid reputation as a trustworthy and innovative broker for corporate clients of all sizes.
The importance of Mauritius as an African investment and commercial hub makes this another very meaningful addition to an already very dynamic region.
Chartered Brokers Group specializes in risk management and insurance solutions to corporate clients covering property, motor, marine hull and cargo, engineering, and other specialized covers. Chartered Brokers also focuses on insurance consultancy and broking services to financial institutions covering financial risks like Professional Indemnity, Directors & Officers Liability, Bankers Blanket Bonds, Cyber Crime, etc.
Group medical schemes and employee benefits services are provided through Medibroker, a specialised subsidiary.