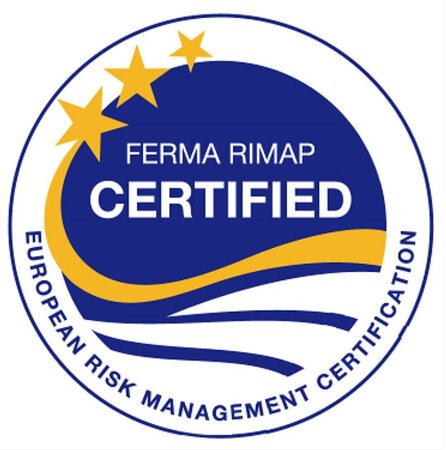 Earlier this year, UNIBA Partners joined forces with FERMA to offer our members exclusive access to the FERMA's risk management certification program, RIMAP.
RIMAP certification benefits young professionals, client-facing staff, as well as senior staff, demonstrating their risk management credentials and boosting their professional development. FERMA's CEO, Typhaine Beaupérin, said: "When brokers and risk managers have the same professional certification, it will strengthen the dialogue between them. They will also be part of the same rimap community which gives great opportunities for an exchange of views and experience."
The initiative was met with enthusiasm by UNIBA's partners – with three of them already registered to study and pass the exam later this year.