'Money…
Written by Laura Cană 11 May 2018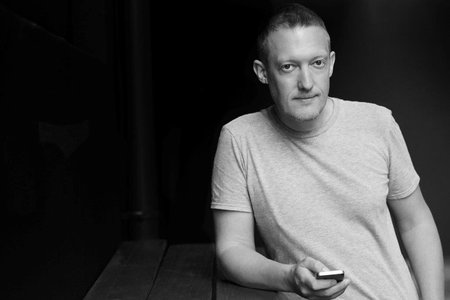 ... is the most important human invention after language', says Simon Dingle, our Cape Town keynote speaker for Day 2.
Bitcoin, smart contracts, blockchain technology, all sound a little cryptic to you? 'We're all beginners in this, it's simply new' says Simon.
Expect a lively presentation outlining what the new era of money means for you and your business, delivered by a guy who says that 'Talking about stuff in public is almost my favourite thing'.
Simon's experience ranges from broadcasting to strategy and finance.
He is a product expert that has had three apps in the top 10 of the finance section on the App Store.
For more information about our conference, click here.