Every Business Has Cyber Risks – Paragon Event
14 June 2019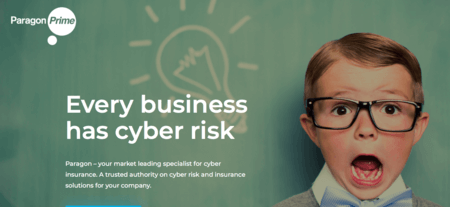 Paragon, our specialty Lloyd's Partner hosted an invitation only Cyber and M&A Insurance event at their offices earlier this month.
The event brought together technology firms, banks, private equity firms and lawyers: all interested in the risk analysis of M&A W&I insurance and the increasing need to incorporate cyber and privacy coverage as part of any deal protection.
Expert speakers covered a wide range of issues ranging from Cyber Surgery to Transactional Insurance and the Dark Web.
"The Dive into the dark web part enabled the participants to learn about how hackers operate behind the more recognized systems" said James Kalbassi, Paragon's CEO.