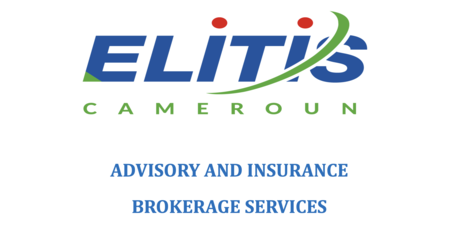 "Cameroon's potential as a hub for the region is particularly exciting for the further growth of our African footprint and we are delighted to welcome Elitis to the network!" says Mareen Hüffmeier, UNIBA Partners' CEO.
The young and rapidly growing firm is headquartered in Douala, Cameroon's largest city and a major seaport, and also has an office in Yaoundé, the nation's capital. Elitis' Managing director Nathalie Momha brings over 20 years of corporate insurance and risk experience to the company. Her objective is to grow Elitis into a top 10 broker in the upcoming years.
Strong expertise in servicing large corporate clients benefits the whole spectrum Elitis' clients including also SMEs, large companies, non-governmental organizations, and multinationals.
"Easy access to global markets and know-how will enhance Elitis' international operations. And our experienced team is ready to support both African and overseas incoming clients with their needs in Cameroon. We are delighted to have become a part of UNIBA", comments Nathalie Momha.