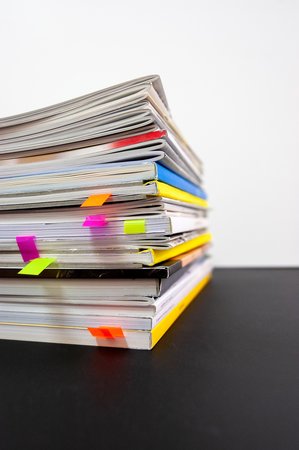 UNIBA Partners would like to congratulate EIKOS for obtaining the ISO 9001:2015 and ISO/IEC 27001:2013 certifications!
For the past two years, a group of 15 EIKOS staff have been working hard to document, standardize and control the processes of the company's management and information systems.
Through the ISO 9001:2015 certification, EIKOS demonstrates its organizational culture of designing its process for maximum transparency and client care. The ISO label sends a strong signal to clients and business partners alike: it formally certifies EIKOS' adherence to international best practices.
Simultaneously, the ISO/IEC 27001:2013 testifies to EIKOS's determination to safeguard its client data. This ISO label requires very solid security standards to ensure that EIKOS's operate within the rules of GDPR, the new European Union framework for data protection which includes areas such as: risk assessment, breach notification, asset management, privacy and supplier relationships.
"We feel very strongly about our responsibility towards our customers", says Juan Carlos Duhne, EIKOS' CEO. "Both certifications' guidelines are a statement to our customers that their information is safe, that we are applying a documented and audited internal system to protect their information and, more generally, approach everything we do with transparency and rigor. This also allows us to demonstrate to our international clients that we invest continuously into providing audited and reliable high-quality services."
EIKOS Mexico joined UNIBA Partners in April 2010 and Juan Carlos Duhne, CEO has been a board director for Latin America since 2017.

For more information contact Laura Cana laura@uniba-partners.com.