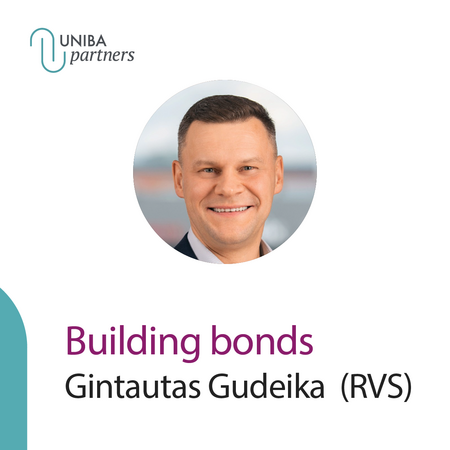 UNIBA Partners has been going strong for well over 35 years. One of the common denominators is the fact that once you're in, you're usually here to stay. With so many long-standing Partners in the network, there are sure to be many memories, professional highlights and personal anecdotes to be shared. With this monthly article-series we will highlight our Partners' anniversaries and take a trip down memory lane.
In this month's editon, Gintautas Gudeika from Lithuania's RVS, who has been a Partner of our UNIBA for 15 years now.
For those who don't know you just yet, can you please introduce yourself and your company?
I'm Gintautas Gudeika, Lithuanian, from RVS. I have 25 years of experience in the insurance business, of which 20 of them in my current company. RVS is unique because we created this broker for niche services for our local market, products that are hard to find. Think for instance employee benefits, Management & Professional liability, trade credit insurance or cyber. Lithuania is quite small and you always have to be unique and include additional services and products in your books. That's what we aim for at RVS: finding additional value for our clients.
What impact did UNIBA's membership have on you and your company?
The membership has had a big impact on us. Through it we get additional knowhow and have the opportunity to discuss with different partners from different countries, all in one place. That is unique, because you can't do this through your local market. The last 15 years we got a lot of ideas on how to do business, meet with new partners, obtain new products. In short, you feel more comfortable on the international insurance market with UNIBA.
Which aspect are you most involved in within UNIBA?
From the beginning I'm heavily involved in the Trade Credit Centre of Excellence (taking place every second Thursday of the month). It's perhaps not a topic that's on everyone's radar, but for us it's very important. There are a lot of challenges nowadays; late payments, supply chain disruption, bankruptcy, insolvencies etc., so I'm sure it will also become more important for several of our other Partners. Through the Centre of Excellence I hope we can achieve special products for our clients and the network alike.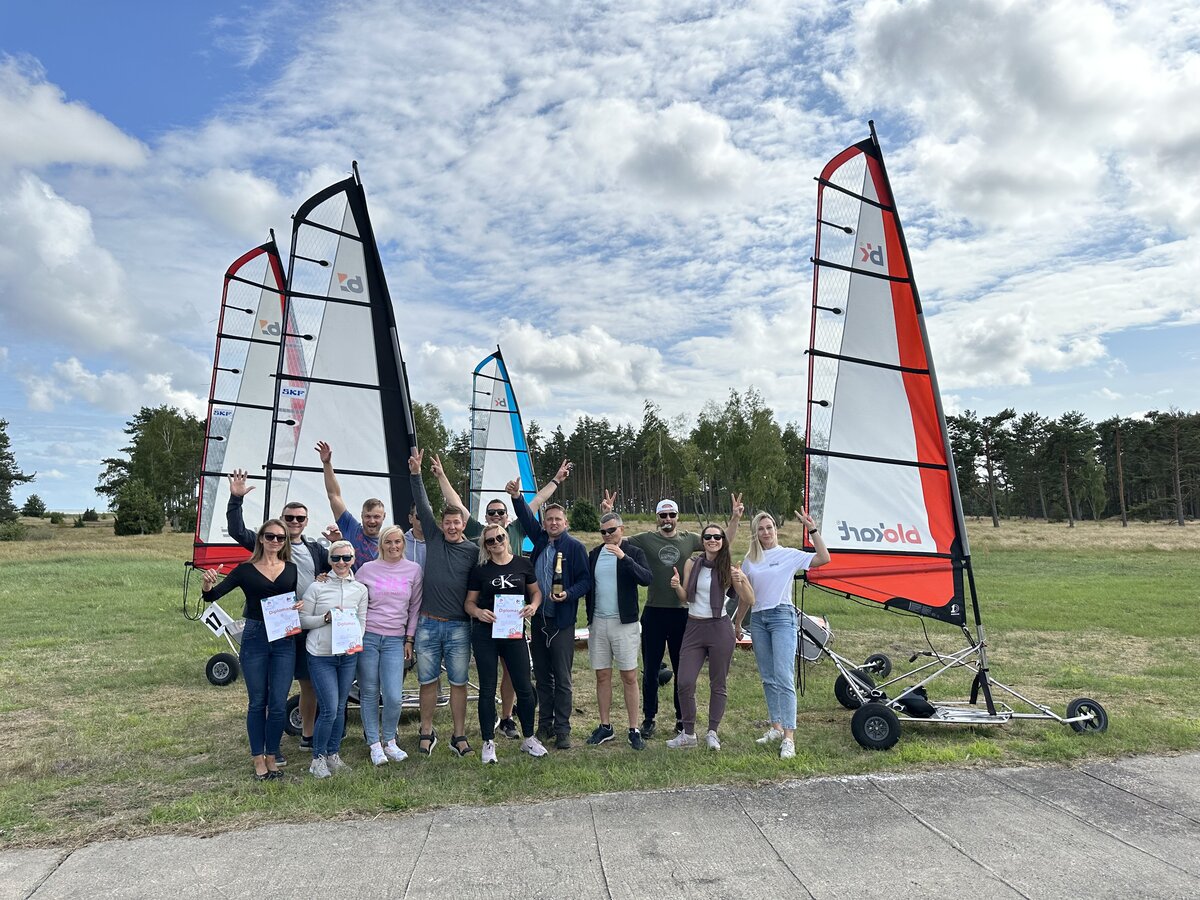 What was your most memorable experience with UNIBA?
I remember my first meeting, in Nice (France). I was quite young and most of the other Partners were very experienced. I had to step out of my comfort zone to be able to mingle with everyone. Moreover, people were struggling with my name in English so I give them some nicknames to choose from. In short, it's always good to see each other at the conferences and events. It's business and personal combined, all in a nice location!
To close off, what advice would you give to newcomers to the network?
What you get out of it completely depends on you. Be brave, participate in the conferences and meetings and mingle with people. We have a lot of cultures and languages within our network, so leave your comfort zone, make friends and grow business together. I once heard the following during a UNIBA presentation: "If you want to go fast, go alone. If you want to go far, go with UNIBA." I think that sums it up perfectly.