Asia-Pacific 2020 Conference cancelled over coronavirus concerns
13 February 2020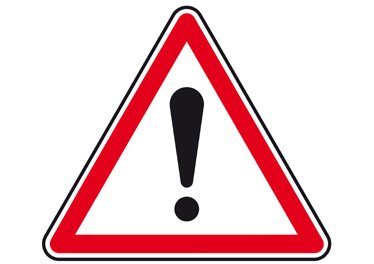 UNIBA Partners' Asia-Pacific group has decided to cancel its annual conference, originally scheduled to be held in Singapore in early March.
The group agrees that any unnecessary travel to Asia should be avoided so as to not contribute to any additional spread of the coronavirus.
The group's monthly conference calls will aim to include speakers originally scheduled to be present at the conference. Business development discussions will be a part of every call.
Meanwhile, we will be aiming to provide time for the Asia-Pacific group to meet at our October conference in Bangkok.