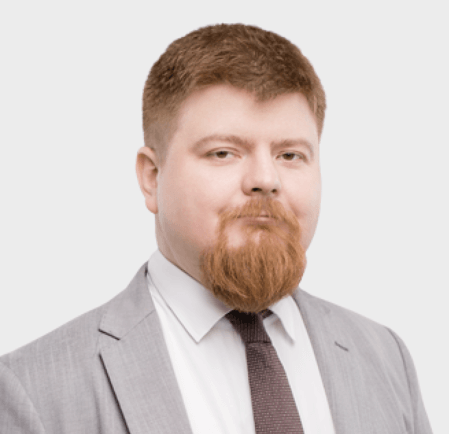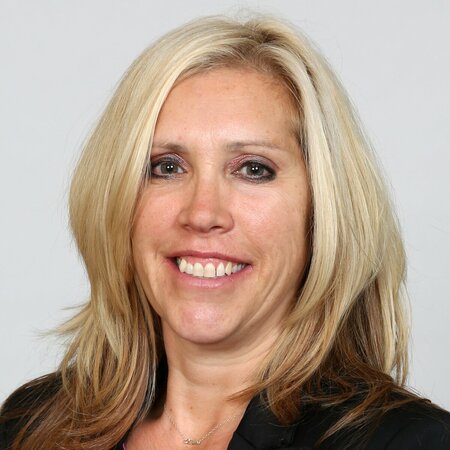 UNIBA Partners is delighted to announce the winners of the 2020 Alan Sutton Awards:

Vitaliy Lebedovskiy of BritMark Ukraine won the Property & Casualty Alan Sutton Award for his excellent support of a rapidly growing on-demand delivery account with complex exposures. The nomination also recognized Vitaliy's commitment in launching and organising UNIBA Partners' Energy Center of Excellence.
Wendy Schwartz (Johnson, Kendall & Johnson, USA) won the Employee Benefits Alan Sutton Award for outstanding work on a global Benefits audit, providing the client with a high quality report on market practices, legal obligations and recommendations. Wendy was further commended for her overall support and responsiveness.
Congratulations to Vitaliy and Wendy, as well as to the other nominees!

The Alan Sutton Awards are a longstanding UNIBA Partners tradition named after the greatly missed former UNIBA Partners' board director Alan Sutton. The Awards emphasize excellent service by an individual staff member of a UNIBA Partner.
This year's edition took place online during our Forward conference, a truly unique experience which reunited over 180 participants.