COVID-19: Now & Later
Much of the world has little or no experience with epidemics. We are now discovering, day by day, what the COVID-19 outbreak means for businesses, employees, families and individuals across the world.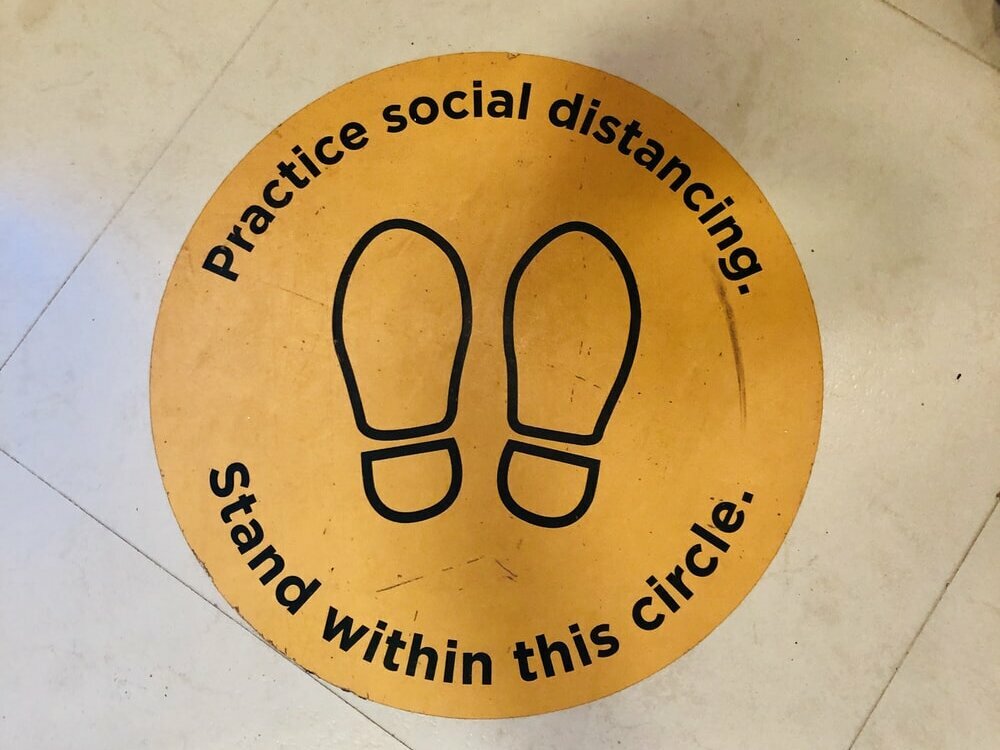 Competent In-Country Advice
Please be assured that our global network of insurance brokers, employee benefits consultants and risk management experts is completely operational. While many are working remote they are, as before, available to respond to your questions and concerns as they arise. In many instances their website will provide useful initial guidance as well.
For a competent, country-specific conversation or to view local web-based resources please contact our Partner in your country.
Not sure who to speak to? Please contact our CEO Mareen Hüffmeier at mareen@uniba-partners.com.
Multi-Country Resources
Recent Articles
Analysis and commentary which, quite subjectively, we found illuminating. We hope they will stimulate thinking and help us look forwards.