Tim Ryan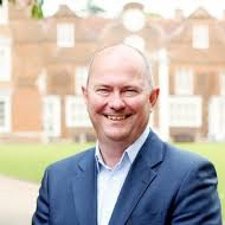 Deputy Chair of BIBA, Executive Chairman of the UNA Alliance, UK
Tim will be our conference moderator. Besides running his own broking firm, Tim is a strong advocate for professional brokers in the UK. His experience and curiosity will help keep us focused on the theme of our conference.
Jorge Magalhães Correia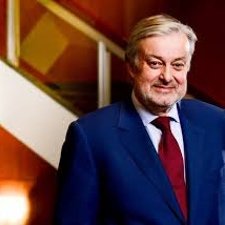 President of the Executive Committee of Fidelidade, Portugal
A lawyer by training and a former law professor at the venerable Universidade de Lisboã, Jorge has been instrumental in running and growing Portuguese insurance companies. Insights on dealing with change from an insider in our host country
Adam Beckett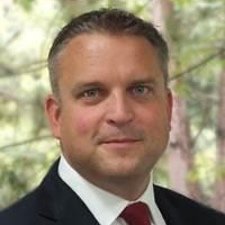 Products and Propositions Director, Aviva
Adam is our keynote speaker on innovation in the insurance industry. 'It's difficult to change when what you've done has always worked' says Adam. His contribution will discuss how fundamental change will be – and what it could look like.
Petra Velzeboer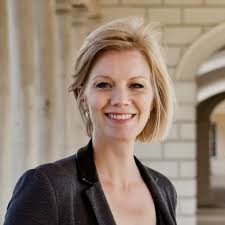 International Keynote Speaker, Mental Health Consultant
It's not all about technology! How can humans thrive in this rapidly changing, increasingly tech saturated environment? What is happening in the workplace? In the insurance industry? How do we create healthy work places?
Petra, our closing speaker, will be using her own amazing story to look at the mental health issues mushrooming around us
... and many other great speakers and facilitators to be announced over the coming weeks!