Tim Ryan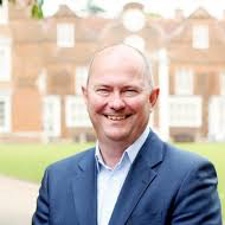 Deputy Chair of BIBA, Executive Chairman of the UNA Alliance, UK
Tim will be our conference moderator. Besides running his own broking firm, Tim is a strong advocate for professional brokers in the UK. His experience and curiosity will help keep us focused on the theme of our conference.
Adam Beckett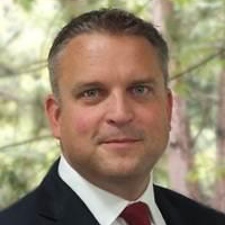 Products and Propositions Director, Aviva
Adam is our keynote speaker on innovation in the insurance industry. 'It's difficult to change when what you've done has always worked' says Adam. His contribution will discuss how fundamental change will be – and what it could look like.
Typhaine Beaupérin
Chief Executive, FERMA
Typhaine Beaupérin is the Chief Executive Officer of FERMA, the Federation of European risk management associations representing over 4800 risk managers.
Typhaine represents the Federation externally, liaises with the EU Institutions and other European and international stakeholders, and manages the Brussels team. Typhaine is also a member of the European Insurance and Occupational Pensions Authority (EIOPA) stakeholder group (IRSG).
She holds an Executive Master in International Association Management, a Master's in European Public Affairs and a BA in international business management.
Typhaine will be participating in our innovation panel and will facilitate a workshop reflecting FERMA's thinking on cyber and how organisations can best prepare for discussions with insurance intermediaries and insurers.
David Carpentier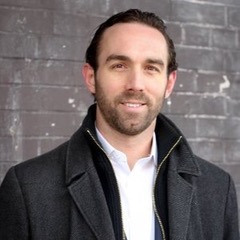 CEO, Assurely
David has innovated in the insurance industry his entire career, from his time at USI Insurance Services New York until today: David is currently CEO at Assurely, an InsurTech which creates and delivers insurance products for new and changing industries.
Throughout his professional life, David has been at the forefront of delivering products and services that are customer-centric, and flexible to adapt to market changes. In Lisbon, David will participate in the innovation panel on Friday and tell us more about Assurely, its vision and products.
Jorge Magalhães Correia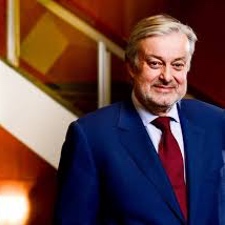 President of the Executive Committee of Fidelidade, Portugal
A lawyer by training and a former law professor at the venerable Universidade de Lisboã, Jorge has been instrumental in running and growing Portuguese insurance companies. Insights on dealing with change from an insider in our host country.
Thomas Müller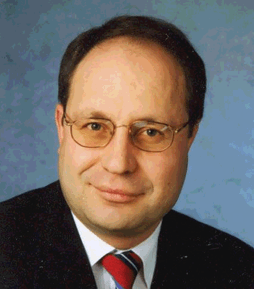 CEO, TM Consulting
Thomas has worked for Allianz in Brazil and Ergo in Portugal before starting his own business as a M&A advisor/consultant for insurance brokers. He works with family business, helping the companies in the succession planning.
During his workshop, Thomas will discuss general problems of succession planning in smaller and mid-sized firms, including the timeline required for implementing a successful succession plan.
Participants will be able to use this workshop to build their own planning checklist and timeline.
Petra Velzeboer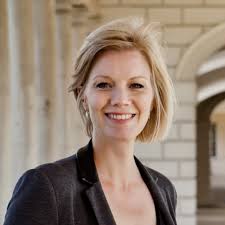 International Keynote Speaker, Mental Health Consultant
It's not all about technology! How can humans thrive in this rapidly changing, increasingly tech saturated environment? What is happening in the workplace? In the insurance industry? How do we create healthy work places?
Petra, our closing speaker, will be using her own amazing story to look at the mental health issues mushrooming around us.
... and many other great speakers and facilitators to be announced over the coming weeks!