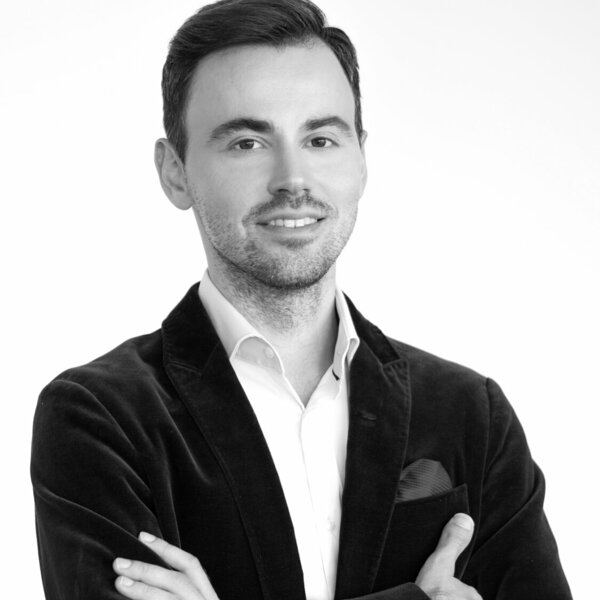 Say It!
One of our confirmed speakers is Wlad Jachtchenko, business coach at Argumentorik.

Well known on the German market and familiar with the world of insurance broking, Wlad will facilitate a one hour workshop on how to craft a memorable introduction of your company. He will be in touch before the conference with a few questions for you. Your elevator pitch will wow everyone after this workshop!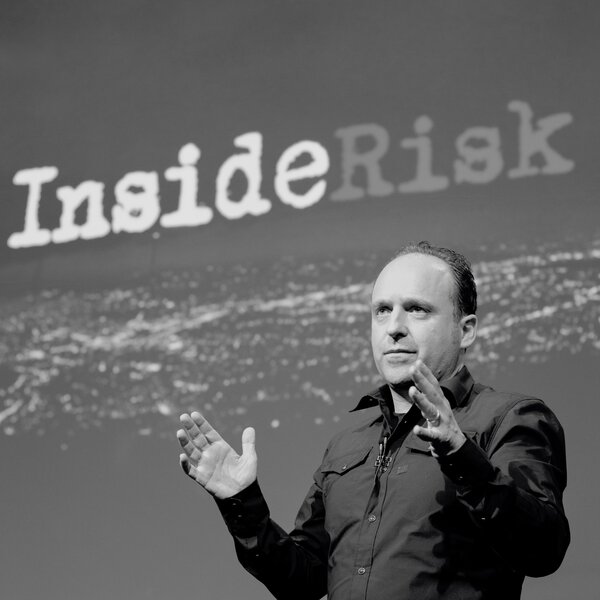 InsideRisk/High Stakes Leadership in Action
Moderated live by Edouard Getaz, Founder and CEO of InsideRisk
This three-hour interactive experience is based on a true kidnapping case. Rooted in storytelling, cinema and audio design it immerses participants in the resolution of the case, calling on their leadership skills to make decisions as the case unfolds.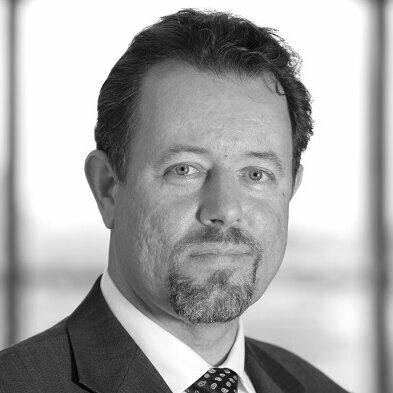 Asia-Pacific Keynote
Iain Ferguson is Lloyd's Asia-Pacific Regional Director
Having first joined Lloyd's in 2007, Iain Ferguson has more than 20 years' experience working in Japan and across Asia.
Iain will present the 'Shen Attack' report, as well as other broker programmes-related topics.